1 tag
5 tags
Finally! A release date for the final installment... →
We shall all eagerly await the 8th of January 2013! Can't wait to read A Memory of Light, book 14 of The Wheel of Time. I definitely think that Brandon Sanderson is going to make this last one epic!
George R.R. Martin Sells One Million Kindle eBooks... →
4 tags
7 tags
5 tags
9 tags
9 tags
4 tags
A Great Way to Catch Up: The Best of Stephen R.... →
Excellent review! I have a few Stephen Donaldson books in my collection that I have yet to read. This short story collection seems like a wonderful way to get into his style of writing. The Chronicles of Thomas Covenant have always seemed rather heavy to me. Maybe that is an unfair judgement from someone that hasn't read the series yet? I really, really like the cover image of The Best of...
3 tags
7 tags
I am way behind in reviewing books that I have read in the last few months. Honours studies is cramping my style! So, more is on the way as soon as I am finished with my exams. I definitely have much to say about Patrick Rothfuss' The Wise Man's Fear, but reviewing it is no light matter and requires sufficient time to do it justice. I also finally got my Kindle and read the e-book of...
8 tags
4 tags
4 tags
Unicornis Captivatur by Ola Gjeilo - part of...
"In the beginning the Universe was created. This has made a lot of people very..."
– Douglas Adams - The Hitchhiker's Guide to the Galaxy
5 tags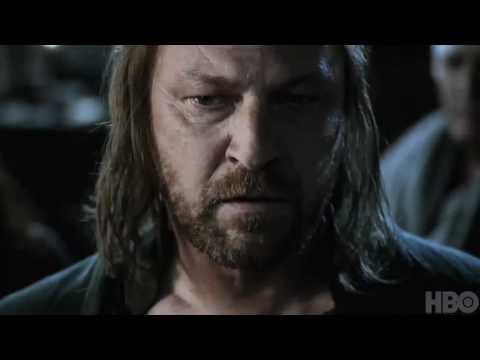 4 tags
5 tags
2 tags
http://www.tor.com/blogs/2010/06/lemgthe-way-of-kin... →
"…The book started its life many years ago being about a young man who made a good decision. I wrote the entire book that way before realizing I'd done it wrong. So I started over from scratch and had him take the other fork, the more difficult fork. The fork that cast him into some of the worst imaginable circumstances, ground him against the stones of a world where there is no soil...
My book collection online →
Here is a short selection of the books I own. I don't have a full membership on LibraryThing yet, but check this space!
3 tags